CABIN
Talking Rocks Cabin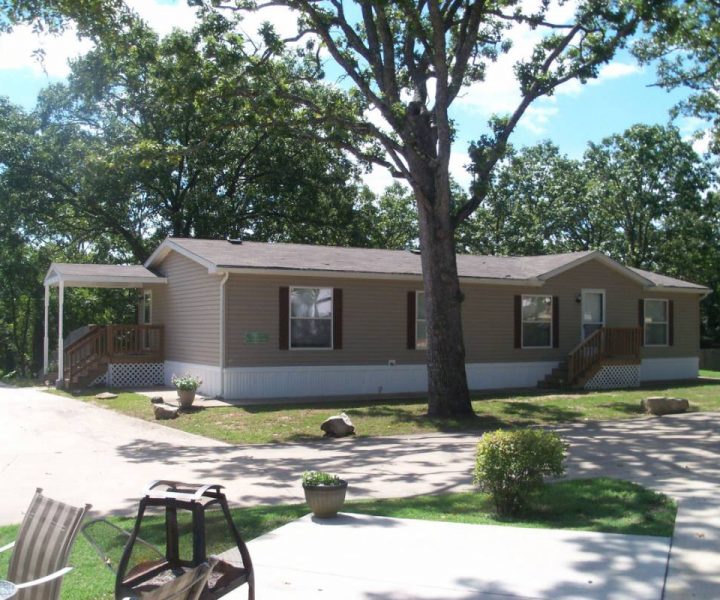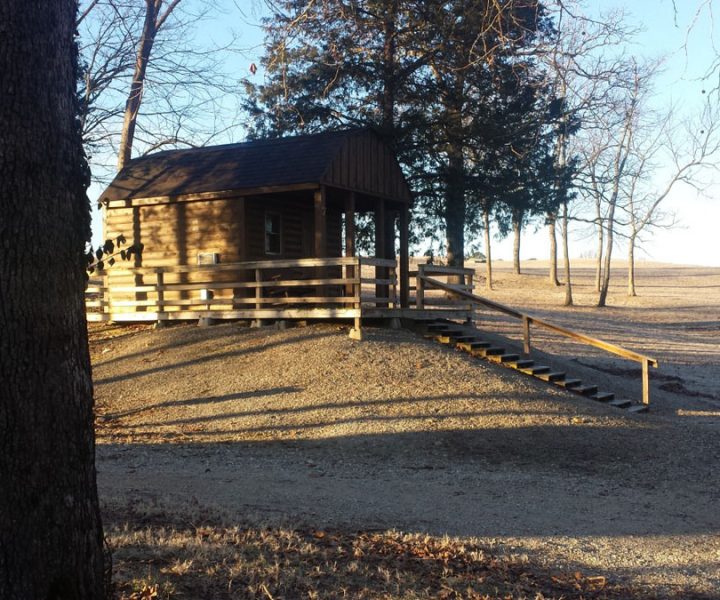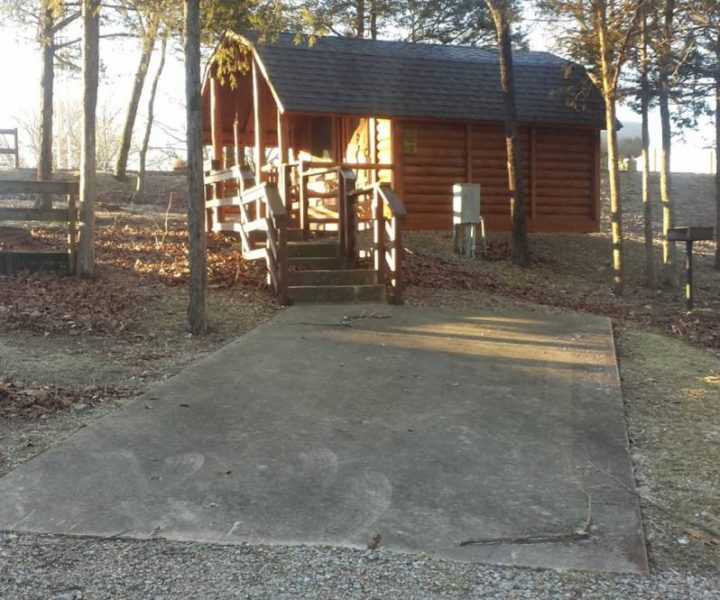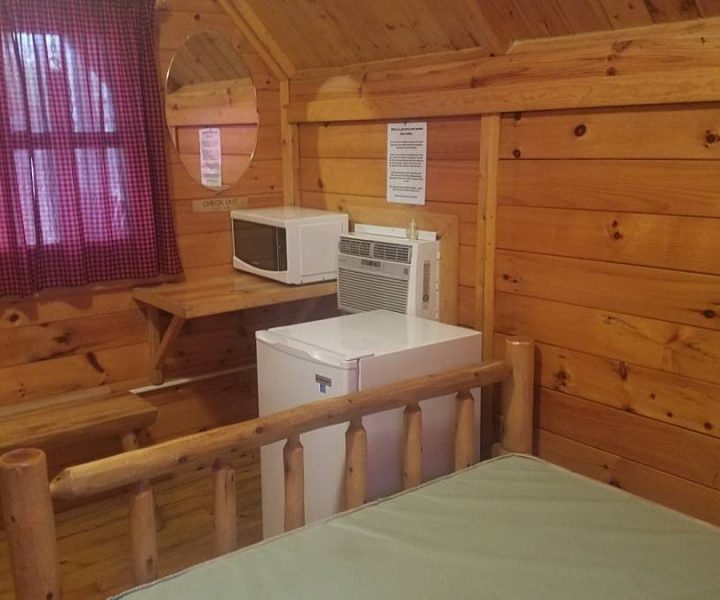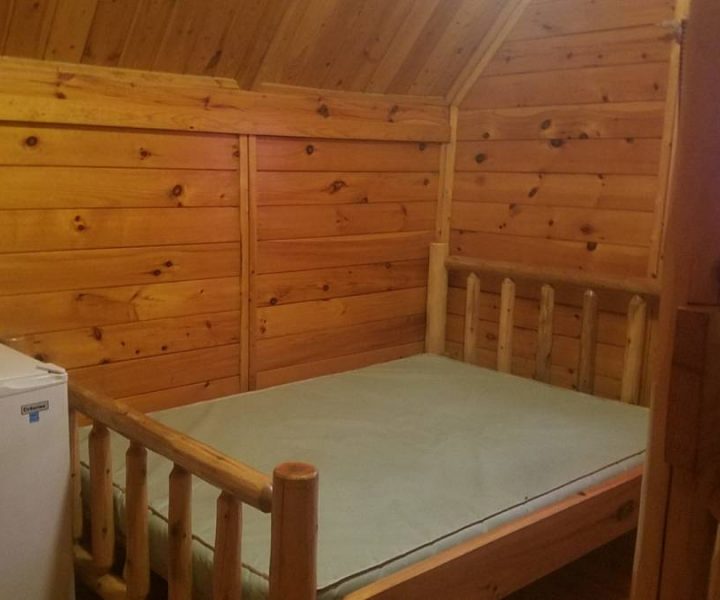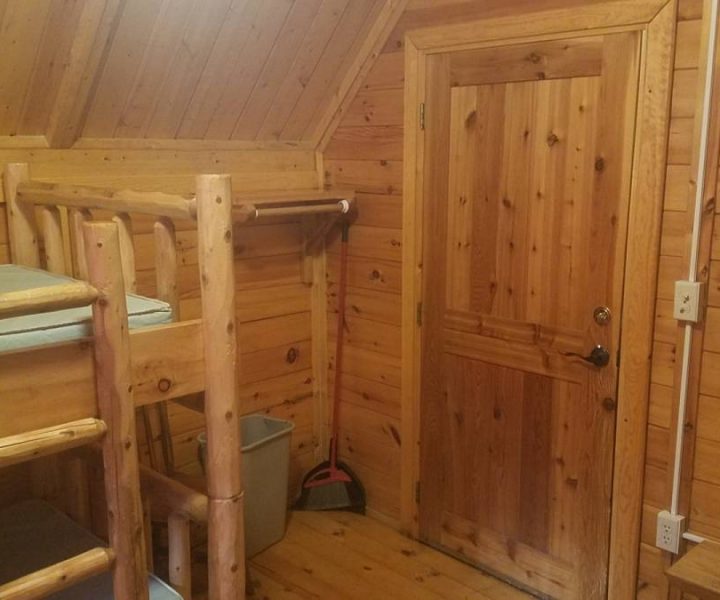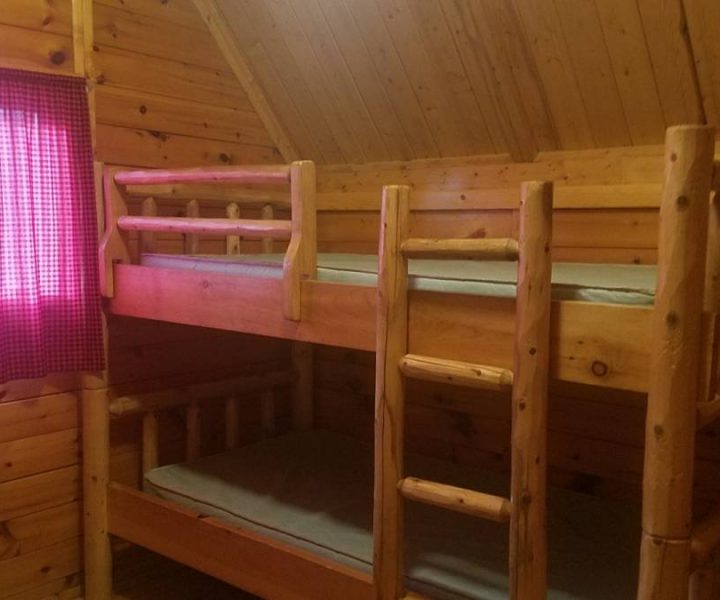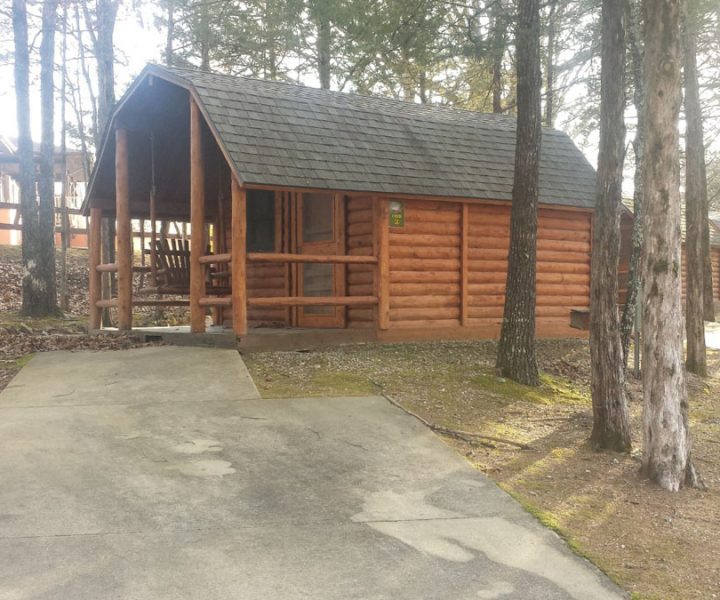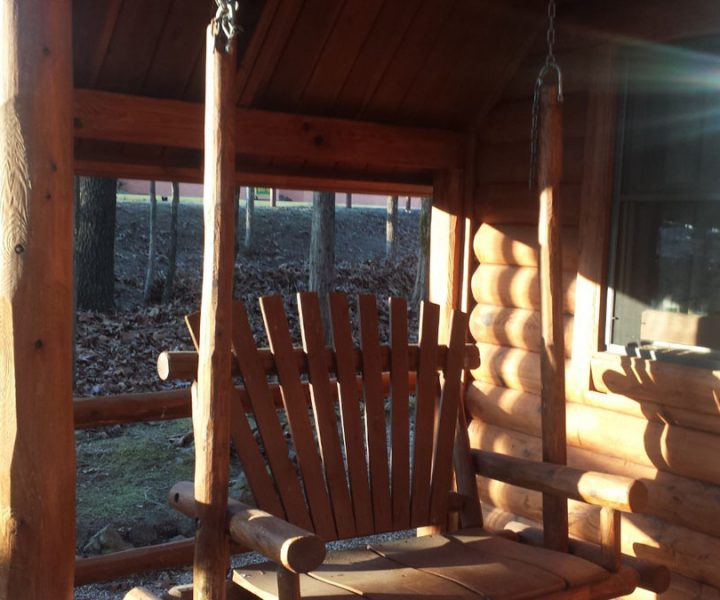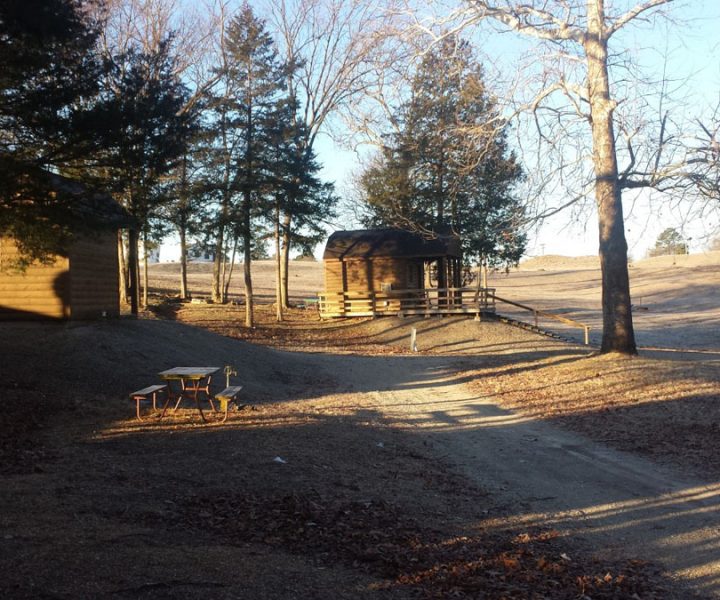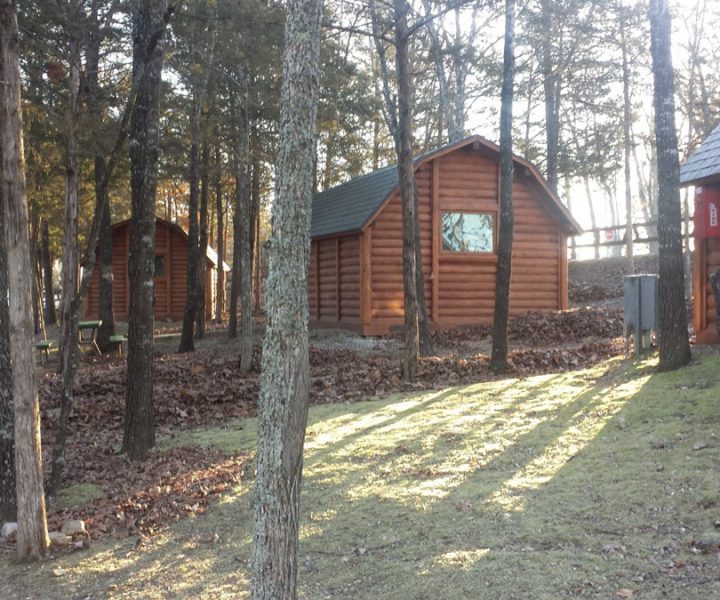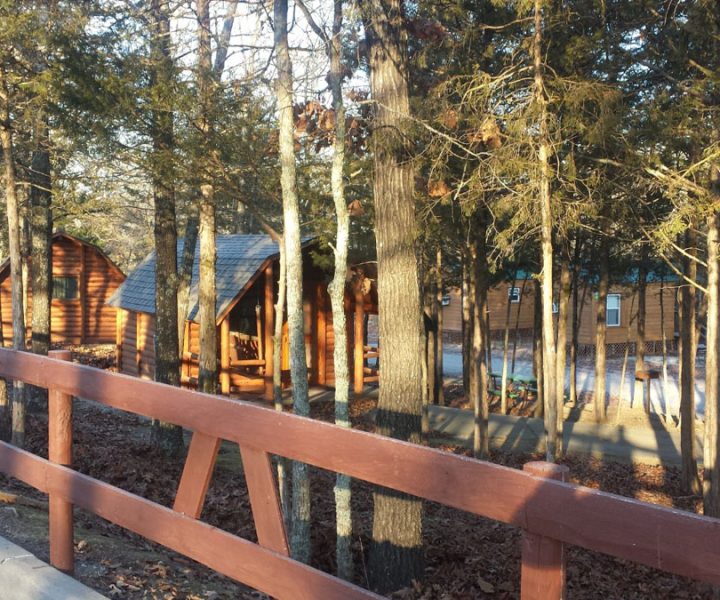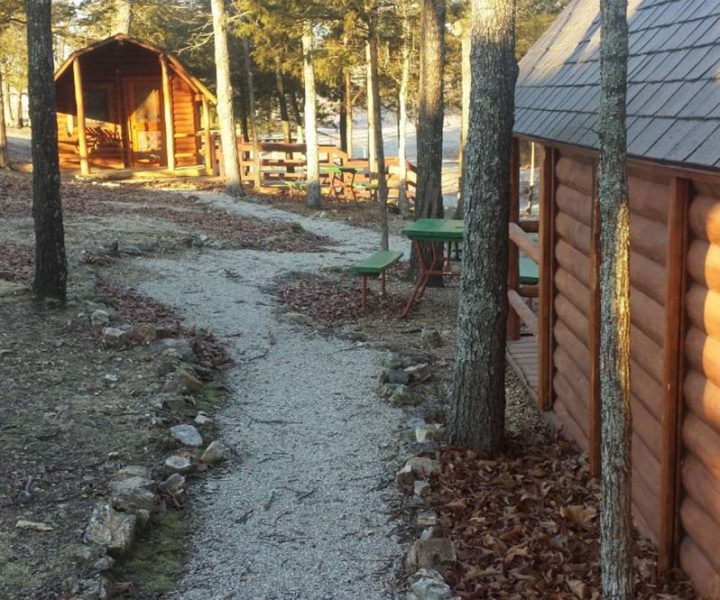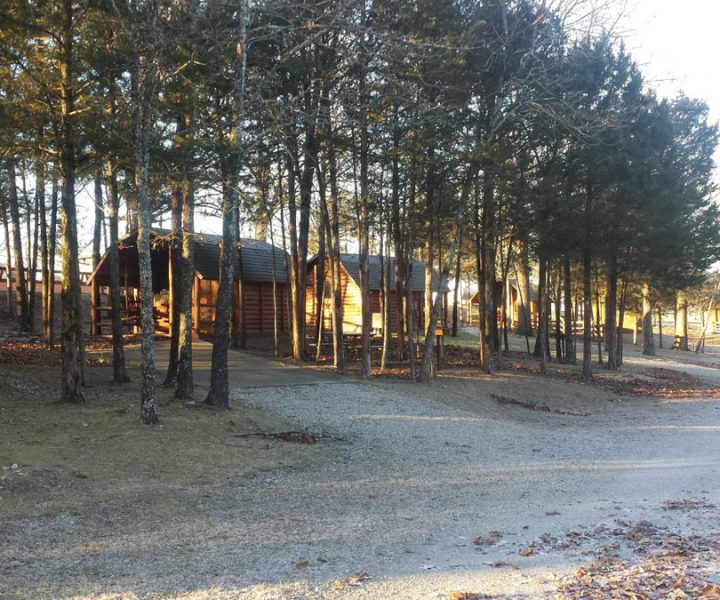 Spacious Yet Cozy
This one-bedroom woodsy abode is just what a family of 4 needs to rest and relax before taking on another day of camping fun. The cabin includes one full-size bed and one set of twin-size bunk beds. While there are no restrooms or running water in the Talking Rocks Cabin, sparkling clean facilities are available for your convenience. Linens not included. Please bring towels, sheets, blankets and pillowcases.
Amenities for the Talking Rocks Cabin include:
1 Room
1 Full-size bed
1 Set of twin-size bunk beds
Bench
Mini fridge
Microwave
Air conditioning
Covered porch with swing or rocker bench
Picnic table
Charcoal grill
Fire ring
Starts at $80 per night
Coming Soon!